Alfresco
Each company has its own enterprise content which must be stored somewhere. And it`s desirable to make this storage safe and handy. And ECM (Enterprise content management) systems are meant to provide this opportunity to you! ECM systems can help you to form the digital storage for financial documents, clients` information or project documentation.
The scope of work of "Eureka BPO, Ltd" includes development and implementation of ECM systems based on Alfresco platform.
---
Why should you trust us?
Our specialists have the reach experience in commercially-oriented engineering of ECM systems based on Alfresco. For more than 6 years of work we have developed and implemented many solutions for such industry branches as Pharmacy, Banking, Leasing, Insurance and also for Government sector.
We work with various international clients (from USA, Canada, Great Britain, Switzerland, Columbia, India and RSA) and that helps us to follow the world`s main ECM trends. There are 3 Alfresco certified engineers (ACE) and 2 Alfresco certified administrators (ACA) in our team.
So if you trust us development and implementation of your ECM system based on Alfresco, you`ll get the solution of the highest quality.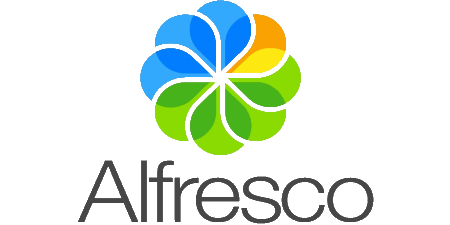 ---
How to begin successful work with us?
1. Click on "Leave request" button below this article and leave us your contact information.
2. Our managers will contact you to ask some question about your company and ECM system you need.
3. Then we`ll look for a suitable solution and form the sales letter for you.
4. After that we`ll discuss the scope of work and prices with you.
5. If you find our conditions acceptable we`ll sign the official contract.
6. Our specialists will develop and implement the system in your company. If it`s necessary we can give some consultations for users.
7. And after all we`ll continue collaborating with you and supporting the system.

Enlarge the functionality of your system on EMC Documentum platform!