Data-Capture
Many companies have deal with the great variety of inbox documents everyday.
Sooner or later it`s getting almost impossible to process all these documents manually. And there can be just two solutions: hire some extra workers or automate the document processing. Obviously the second option is more desirable.
Data capture systems are the solutions that can help to make document processing easier.
---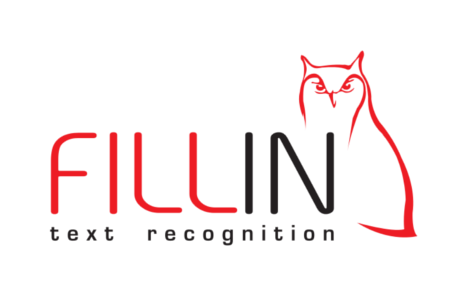 ---
What Data Сapture systems can do?
The applications of this type can extract the attributes (dates, numbers, table contents) from the scanned copies of documents and then transfer them into various information systems (Alfresco, Documentum, Sharepoint etc).
The only operation performed by hand is verification: the user have to check up if the recognized data are adequate and correct them if it`s necessary.
Data Capture can be used in such industry branches as Pharmacy, Banking, Leasing, Insurance and also for Government sector.
"Eureka BPO, Ltd" is specialized in implementing Data Capture systems FILLIN. That`s our own product and we work hard on improving it. There are several variations of this system for different clients` requirements:
---
How to become our client?
1. Click on "Leave request" button below this article and leave us your contact information.
2. Our managers will contact you to ask some question about your company and ECM system you need.
3. Then we`ll look for a suitable solution and form the sales letter for you.
4. After that we`ll discuss the scope of work and prices with you.
5. If you find our conditions acceptable we`ll sign the official contract.
6. Our specialists will develop and implement the system in your company. If it`s necessary we can give some consultations for users.
7. And after all we`ll continue collaborating with you and supporting the system.

Enlarge the functionality of your system on EMC Documentum platform!
Contact us right now!